Resources of Vet Science Group
The Mission of the CSG Veterinary Science Group is to:
provide a platform for the exchange of and access to specific veterinary knowledge and advise the CSG on veterinary matters related to crocodilian conservation;

contribute to a

dvancing crocodile veterinary medicine and science; and,

provide support to animals under human care: farms and zoological or educational institutions, biologists and researchers that require veterinary support in their work such as sampling, anesthesia, surgery, etc., conservation, research, NGO and Government organizations investigating in-situ mortalities and population health status.
As part of this overall mission, the Veterinary Science Group aims to compile information on selected topics, which will be posted on the CSG website as it becomes available (see Resources below).
Expertise Register


At the 23rd CSG Working Meeting (May 2014), attendees to the Veterinary Science Group side-meeting were asked to provide their details, so that a list could be posted on the CSG website. This list could serve as a resource for CSG members and non-members seeking advice on veterinary matters.
CSG members interested in being involved with the Veterinary Science Group and being included on the list (see below), should send their details (full name, e-mail, interest/expertise, country) to Dr. Cathy Shilton (Cathy.Shilton@nt.gov.au) or Dr. Paolo Martelli (paolo.martelli@oceanpark.com.hk). An updated list, including e-mail addresses, is available from Dr. Shilton or Dr. Martelli.






Name
Interest/Expertise
Country

Aquino, Teri

haematology
Philippines

Bassetti, Luis

haematology, thermoregulation

Brazil

Camargo, Alejandra

euthanasia, zoo capture

Colombia

Caraguel, Charles

evidence-based farming

Australia
Cedeno-Vasquez, Jose
management, conservation
Mexico
Chang, Li Jenn

zoo animals, traditional Chinese vet medicine

Taiwan

Colbert, Tony

veterinary

USA

Cooper, John E.

pathology

East Africa

Douglas, Bruce

veterinary

Zimbabwe

Fanget, Adrien

tanning

France

Foggin, Chris

pathology
Zimbabwe

Geczy, Csaba

veterinary

UAE
Gopinath, Dhiraj

animal welfare, zoo management

India

Govender, Danny

conservation, eco-toxicology

South Africa

Hoyo, Gonzalo F.

conservation, husbandry

Spain
Huchzermeyer, David

pathology

South Africa

Isberg, Sally

industry, husbandry, management

Australia

Jackson, Robert

toxicology, farming
South Africa

Jitraporn, Chanrajakit

farming, management

Thailand

Khadka, Bed Bahadur

freshwater ecology

Nepal

Lance, Val

physiology, reproduction, endocrinology

USA

Langelet, Eric

farming

PNG

Langevin, Beatrice

surgery (orthopaedic and general)

France

Mallapur, Gowrie

animal welfare, zoo medical, capacity development

India

Manalo, Rainier

captive management

Philippines

Martelli, Paolo

zoological, industry

Hong Kong

Martin, Samuel
Matsuda, Akira

zoo, general medicine, husbandry
conservation, husbandry

France
Japan

McCaskill, Lonnie
McClure, Geoff

release protocols, husbandry, nutrition
captive management, head-starting

USA
Australia

McLeod, Robbie

reproduction, captive breeding, husbandry, nutrition

Australia

Milic, Natalie

biomedical sciences

Australia

Myburg, Jan

toxicology, crocodile farming

South Africa

Pfitzer, Silke

veterinary, farming

South Africa

Reilly, Paul

husbandry

Zambia

Ross, Perran

conservation, management

USA

Rowland, Jaelle

research, husbandry

Zimbabwe

Shilton, Cathy

clinical and anatomical pathology

Australia

Sibongga, Brian

breeding, husbandry, nutrition

Philippines

Sigler, Luis

crocodile management, capture

USA/Mexico

Siroski, Pablo

physiology, management

Argentina

Swan, Gerry

farming, management, pharmacology

South Africa

Talka, Mike

conservation, breeding

USA

Tellez, Marisa

parasitology, husbandry, conservation, wild capture

USA

Van Der Woude, Susan

diagnostics

South Africa

Vliet, Kent

zoo, euthanasia

USA

Wajjwalku, Worawidh

diagnostic pathology

Thailand

Fritz Huchzermeyer Veterinary Science Student Research Assistance Scheme
In honour of the late Dr. Fritz Huchzermeyer, in mid-2014 the Veterinary Science group established the "
Fritz Huchzermeyer Veterinary Science Student Research Assistance Scheme
" (FHVS-SRAS), with the specific goal of encouraging and assisting undergraduate and post-graduate students to undertake formal research to advance crocodilian veterinary science. Click
here
for details.
Resources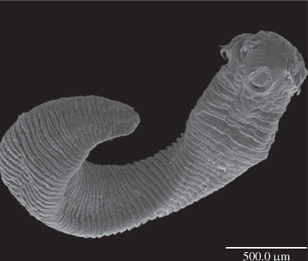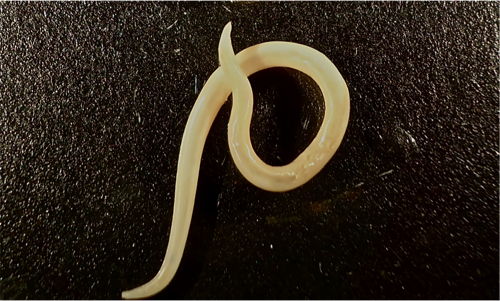 Sebekia mississippiensis
Timoniella loosi
Dujardinascaris waltoni
(lung) (intestine) (stomach)
5.
Link to the Histopathology site
(Spectrum WebViewer)
Click
here
for a list of available tissues.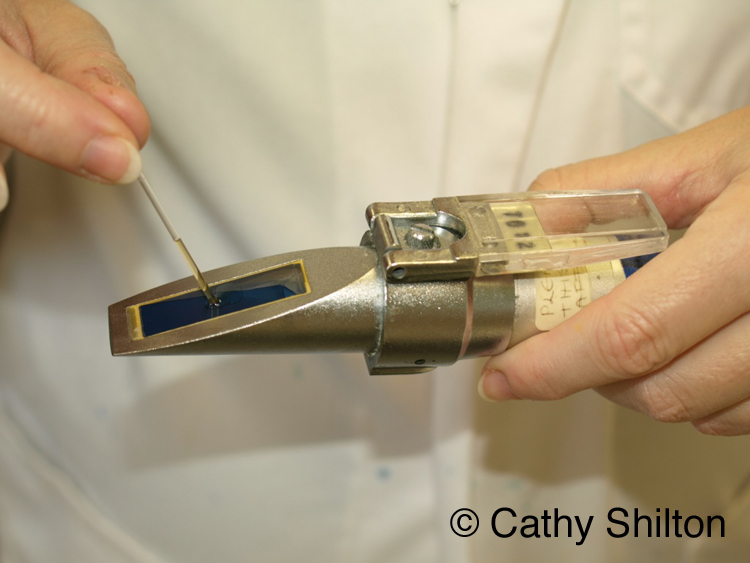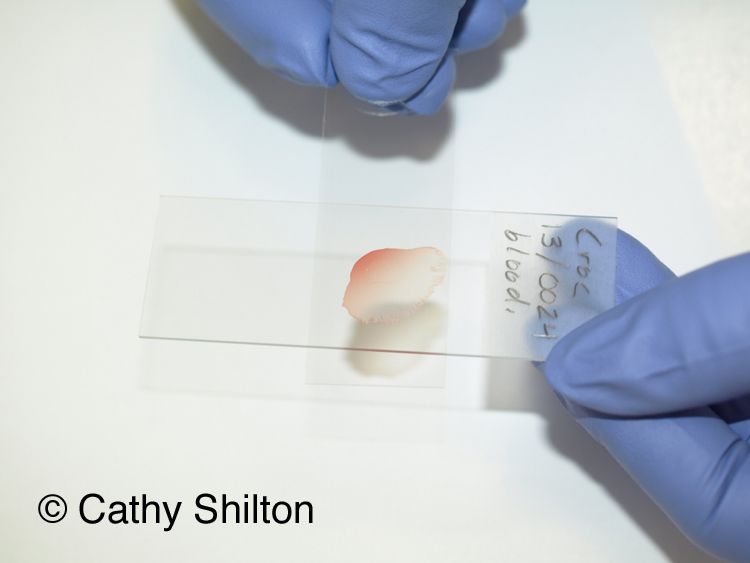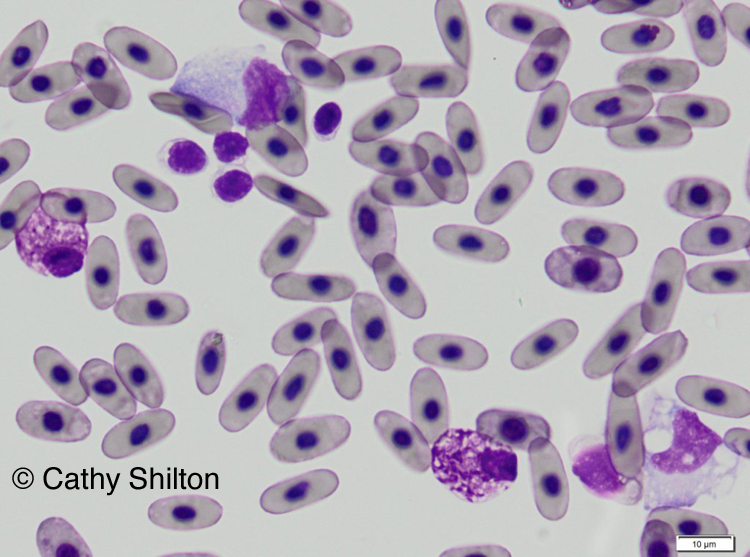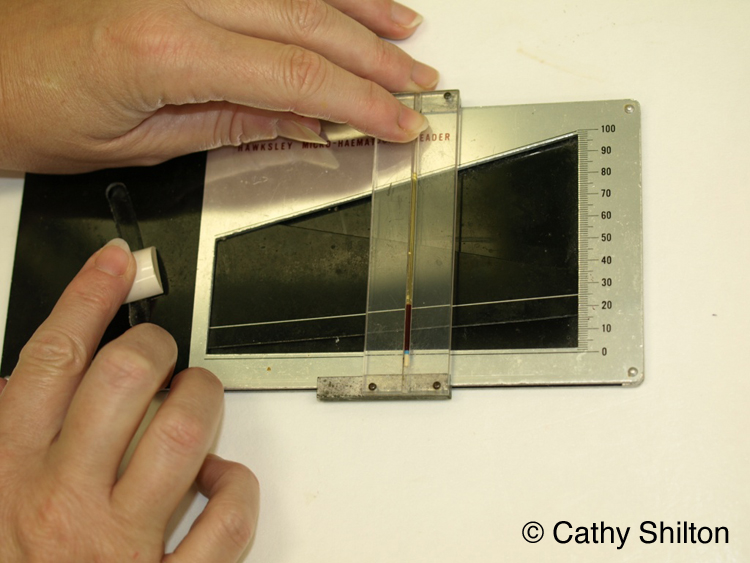 Measuring serum protein Blood smear Septic croc heterophils & monocytes Measuring haematocrit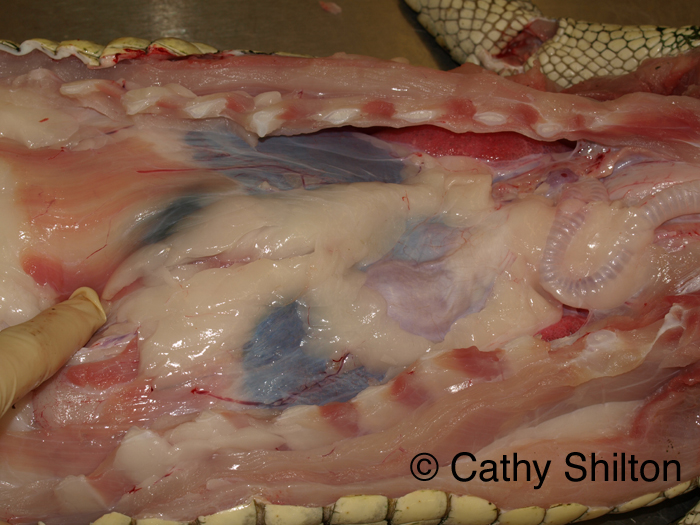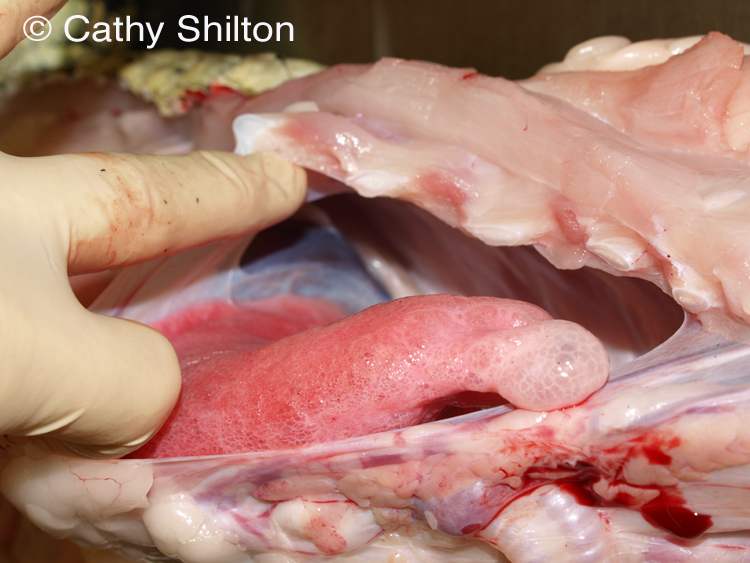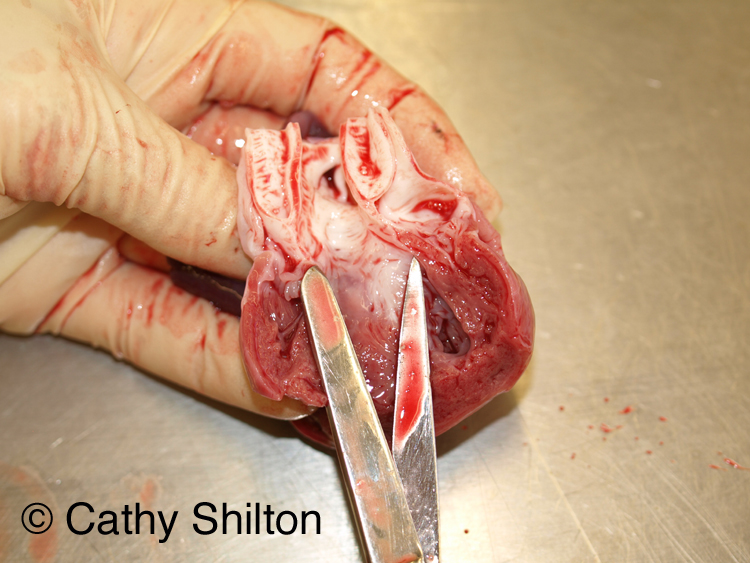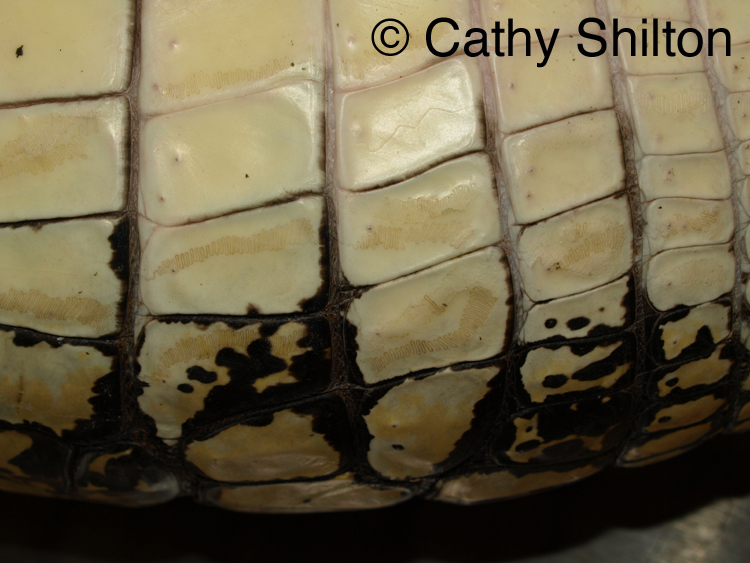 Whole carcase Lung with diaphragm Dissected crocodile heart Nematode trails
10.
Biosecurity: A Brief Introduction
(Dr. Cathy Shilton)
13.
Euthanasia/Killing Methods for Crocodilians
15.
Immobilization of Crocodiles
(Dr. Silke Pfitzer, Dr. Samuel Martin and Dr. Paolo Martelli) (from CSG Veterinary Workshop, 2016)
16.
Necropsy Basics and Taking the Best Samples
(Dr. Cathy Shilton) (from CSG Veterinary Workshop, 2016).
17.
Live Blood and Tissue Sampling Techniques
(from CSG Veterinary Workshop, 2016).
18.
Ultrasound - a Useful Tool for Health Assessment in Crocodilians
(Dr. Paolo Martelli and Dr. Brian Chin Wing Kot) (from CSG Veterinary Workshop, 2016).
19.
Transmitter Attachment and Monitoring - Appropriate Techniques and Technologies
(Dr. Xander Combrink, Dr. Jonathan Warner and Dr. Danie Pienaar) (from CSG Veterinary Workshop, 2016).
20.
Marking: Tags, Natural Tail Marks and Scute Clipping
(Dr. Xander Combrink, Dr. Jonathan Warner and Dr. Danie Pienaar) (from CSG Veterinary Workshop, 2016).
21. Parasite Drawings: The following drawings, drawn by Dr. Ralph Appy, were submitted by Dr. Marisa Tellez.

Dujardinascaris waltoni
Hosts:
Alligator mississippiensis
,
Crocodylus acutus
Biological location: stomach
Ortleppascaris antipini

Hosts:
Alligator mississippiensis
,
Crocodylus moreletii, Crocodylus rhombifer

Biological location: stomach and intestine
Brevimulticaecum tennuicolle

Hosts:
Alligator mississippiensis
,
Caiman crocodilus crocodilus, Melanosuchus niger

Biological location: stomach and intestine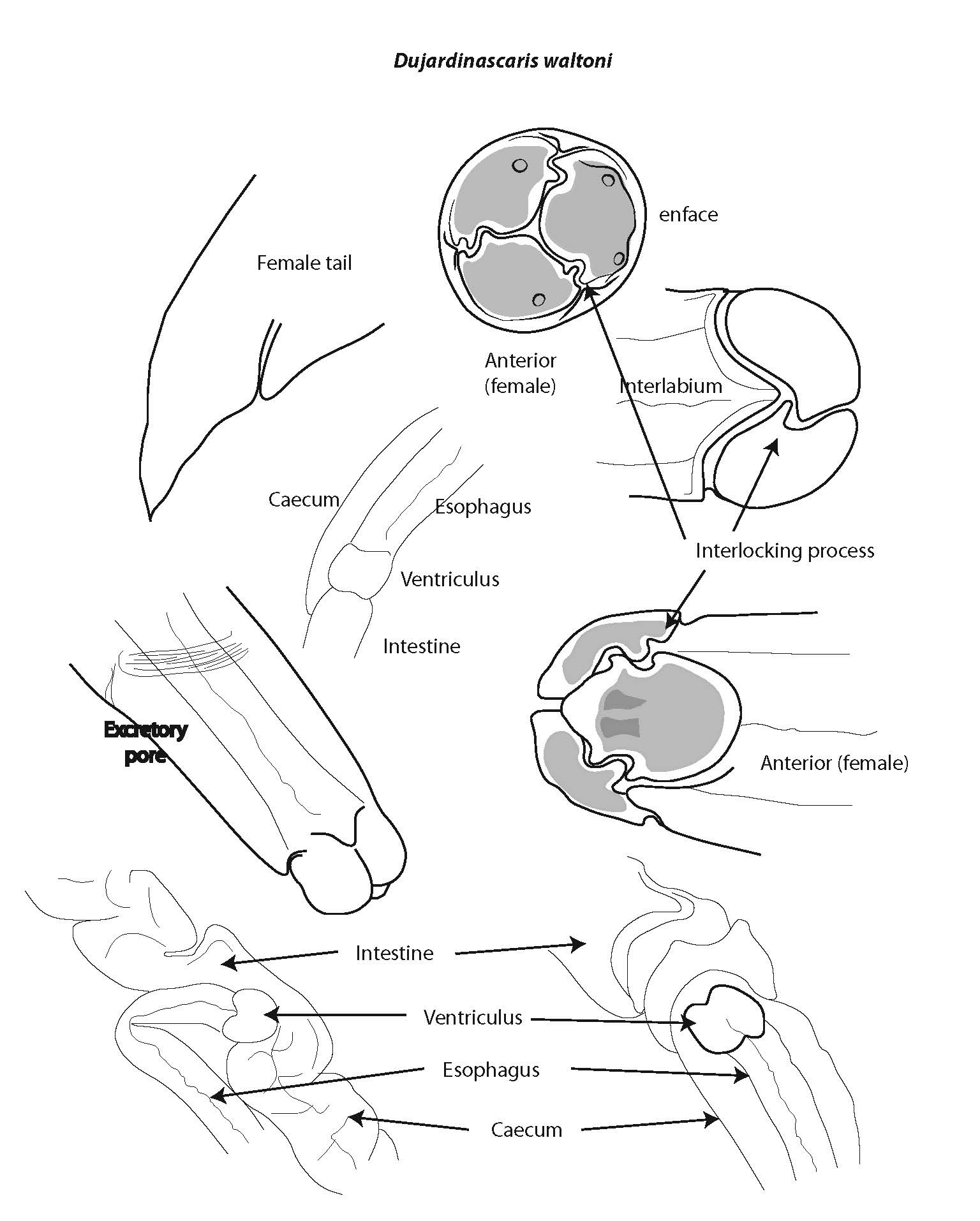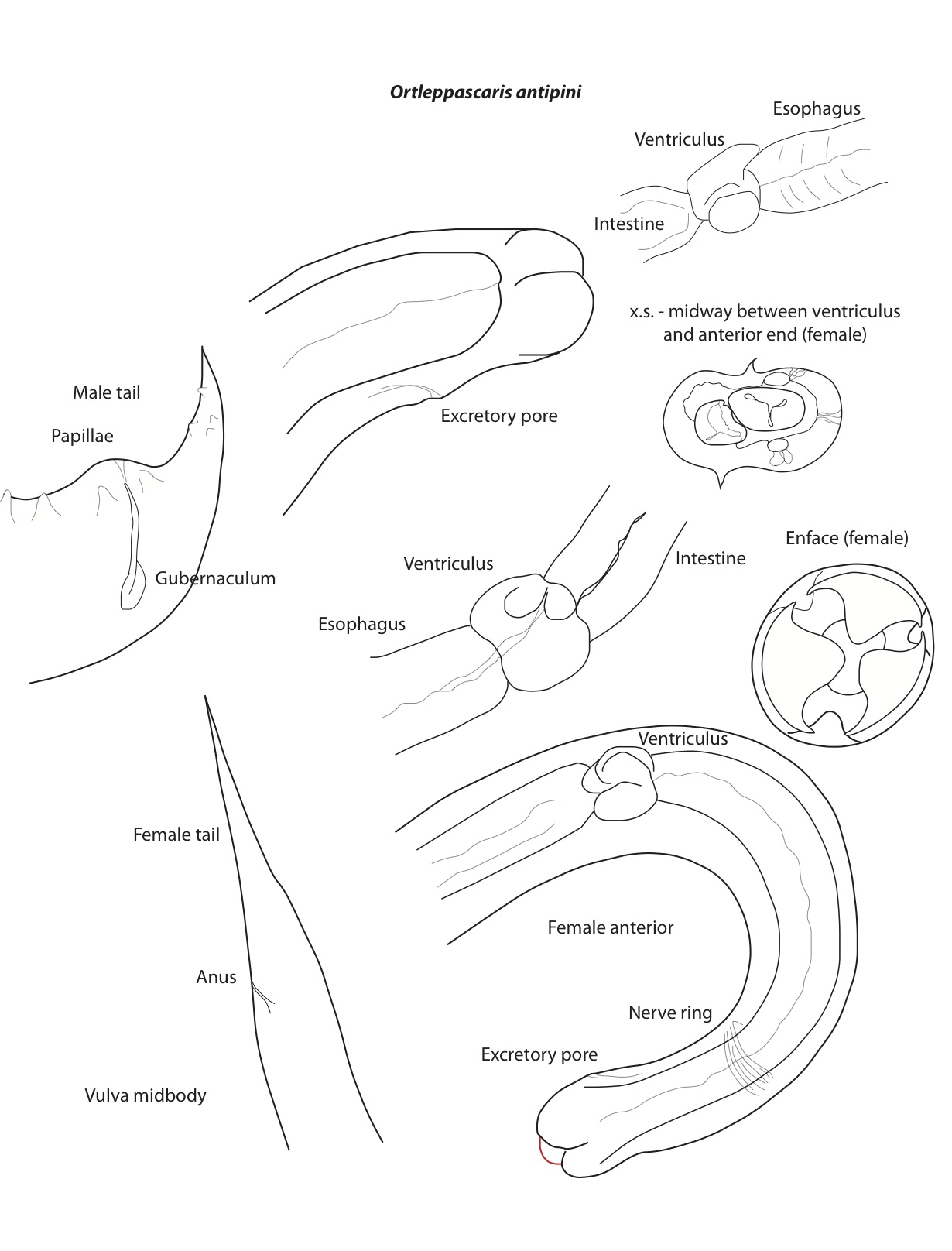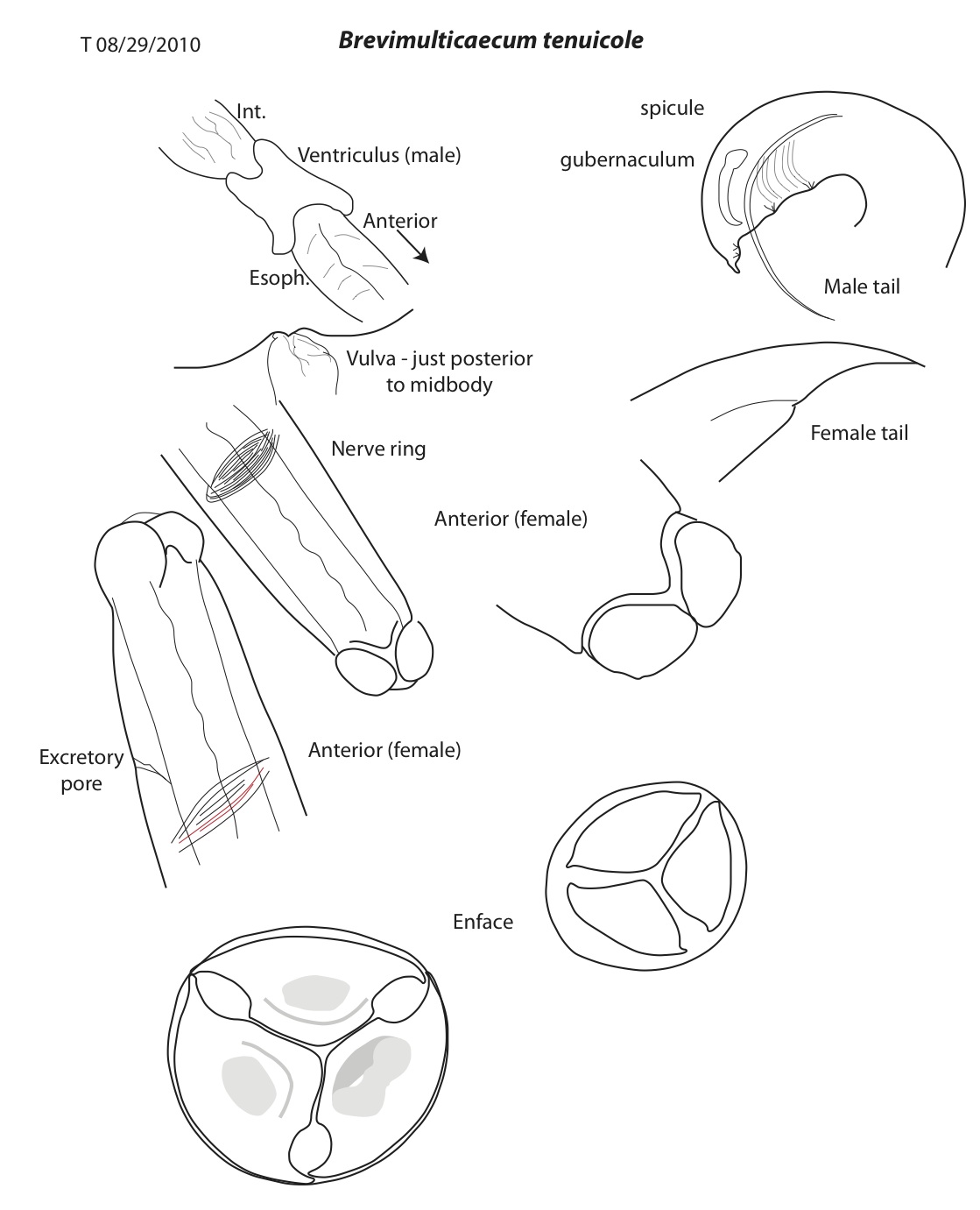 Dujardinascaris waltoni
Ortleppascaris antipini
Brevimulticaecum tennuicolle