Castillo Award for Crocodile Conservation
A gift of a handsome handmade silver pitcher was made to the CSG by Mrs. Lily Castillo and her family of Guerrero and Mexico City in 2001. The Castillo family have been prominent artisans and artists in metals for three generations and their work is widely sought by collectors. Their pieces include a fishing award for US President Lyndon Johnson, chalices used for the Pope's visit to USA in 1987 and a silver cross and frame in the Vatican. Their work combines traditional silver work and pre-Hispanic motifs.
The pitcher donated to the CSG is 21 cm high, with a 20 cm base, and with a handle shaped as a crocodile. After consultation with Mrs. Castillo it was agreed to award this pitcher at each biennial CSG Working Meeting as a prize for significant contributions to crocodilian conservation. Nominations for the prize are sought from members of the CSG Steering Committee for consideration by the CSG Executive Committee, prior to announcement of the winner at each Working Meeting.

Recipients of the Castillo Award to date are: John Thorbjarnarson (Gainesville, USA, 2002); Jenny Daltry (Darwin, Australia, 2004); Merlijn van Weerd (Montelimar, France, 2006); Zilca Campos (Santa Cruz, Bolivia, 2008); Robinson Botero-Arias (Manaus, Brazil, 2010); Matt Shirley (Manila, Philippines, 2012); Steve Platt (Lake Charles, USA, 2014); Alison Leslie (Skukuza, South Africa, 2016); and Proyecto Yacare (Santa Fe, Argentina, 2018).

2018 Castillo Award recipient Proyecto Yacare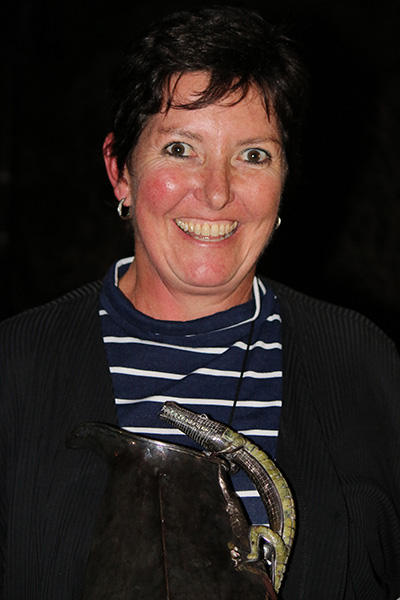 2016 Castillo Award recipient Alison Leslie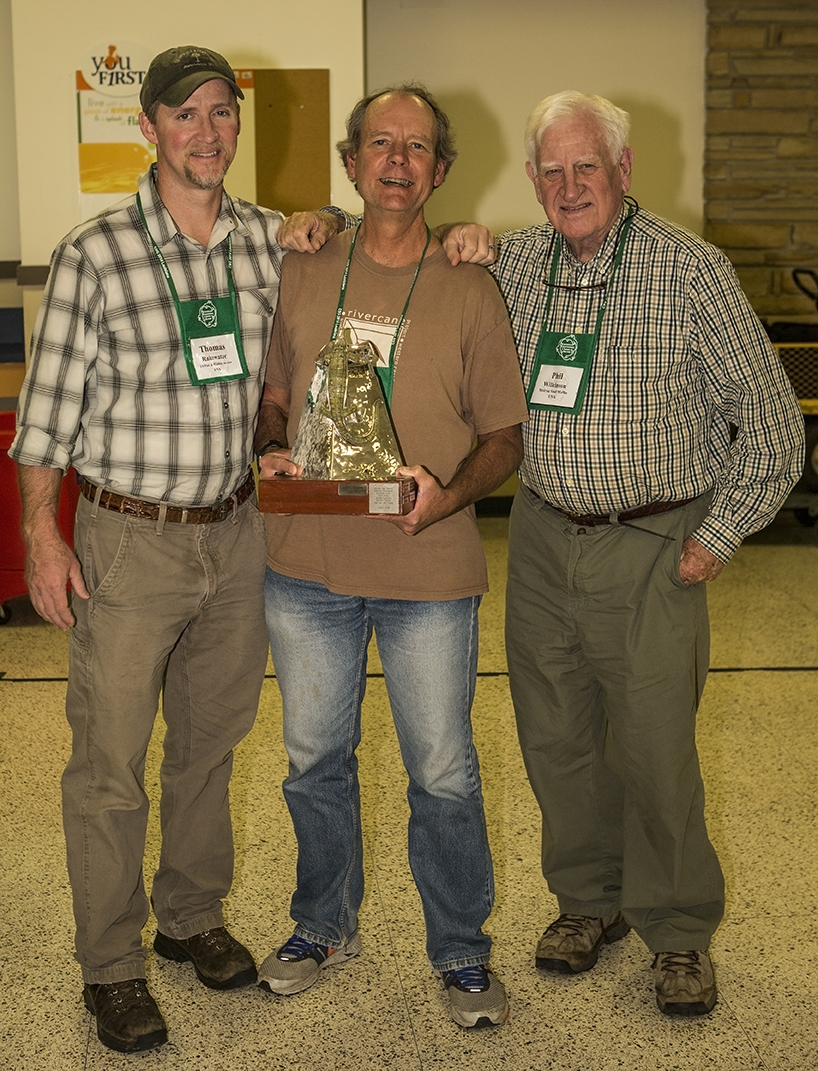 2014 Castillo Award recipient Steve Platt (middle)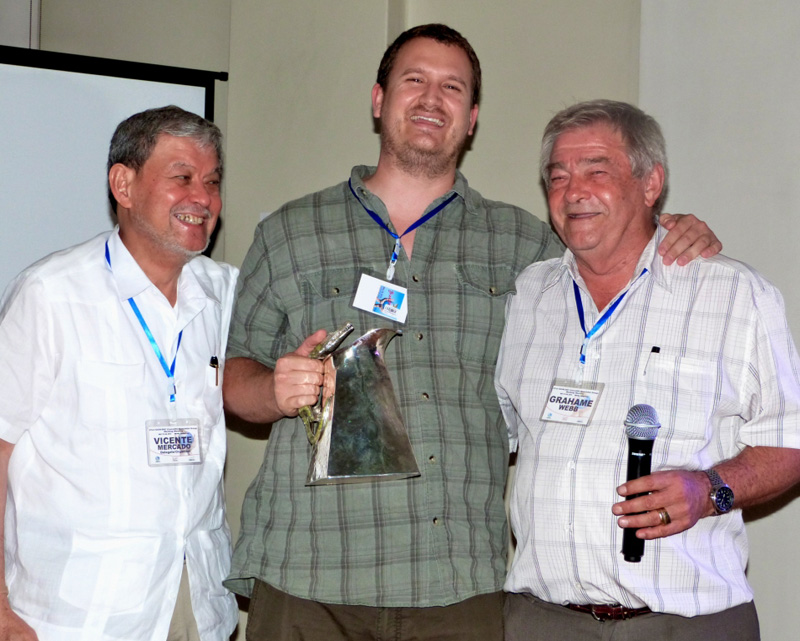 2012 Castillo Award recipient Matt Shirley (middle)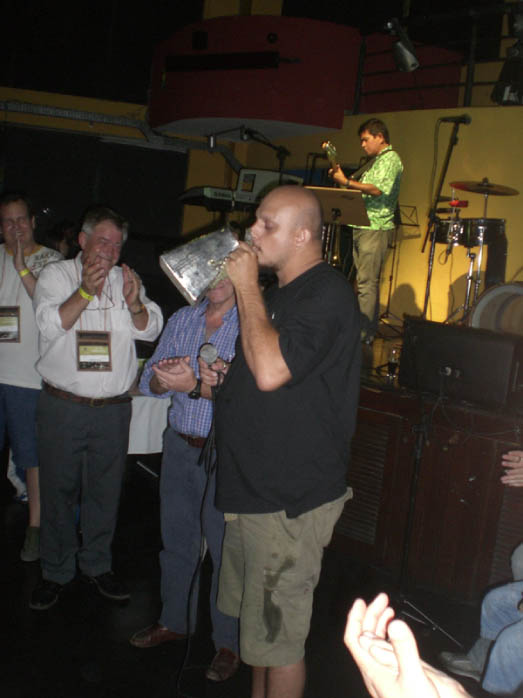 2010 Castillo Award recipient Robinson Botero-Arias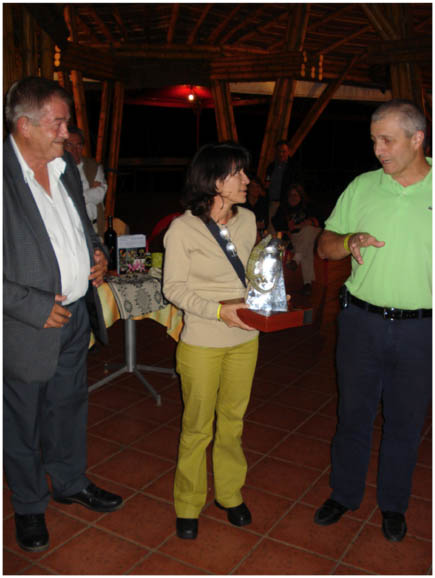 2008 Castillo Award recipient Zilca Campos da Silva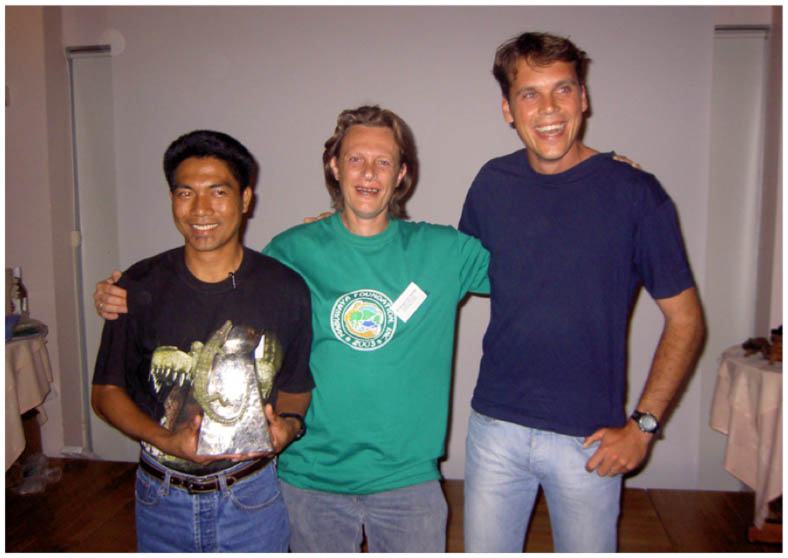 2006 Castillo Award recipient Merlijn van Weerd (middle)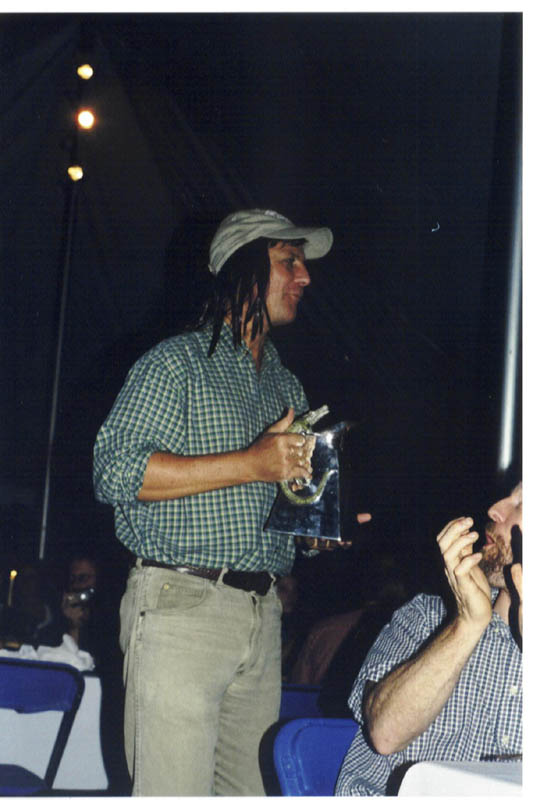 2002 Castillo Award recipient John Thorbjarnarson