Resources provided by the CSG Veterinary Science Group
The Mission of the CSG Veterinary Science Group is to:
provide a platform for the exchange of and access to specific veterinary knowledge and advise the CSG on veterinary matters related to crocodilian conservation;

contribute to a

dvancing crocodile veterinary medicine and science; and,

provide support to animals under human care: farms and zoological or educational institutions, biologists and researchers that require veterinary support in their work such as sampling, anesthesia, surgery, etc., conservation, research, NGO and Government organizations investigating in-situ mortalities and population health status.
As part of this overall mission, the Veterinary Science group aims to compile information on selected topics, which will be posted on the CSG website as it becomes available. The following resources are now available.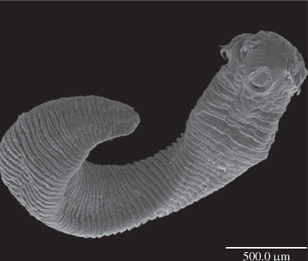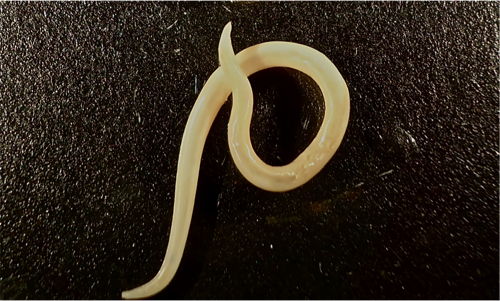 Sebekia mississippiensis
Timoniella loosi
Dujardinascaris waltoni
(lung) (intestine) (stomach)
5.
Link to the Histopathology site
(Spectrum WebViewer)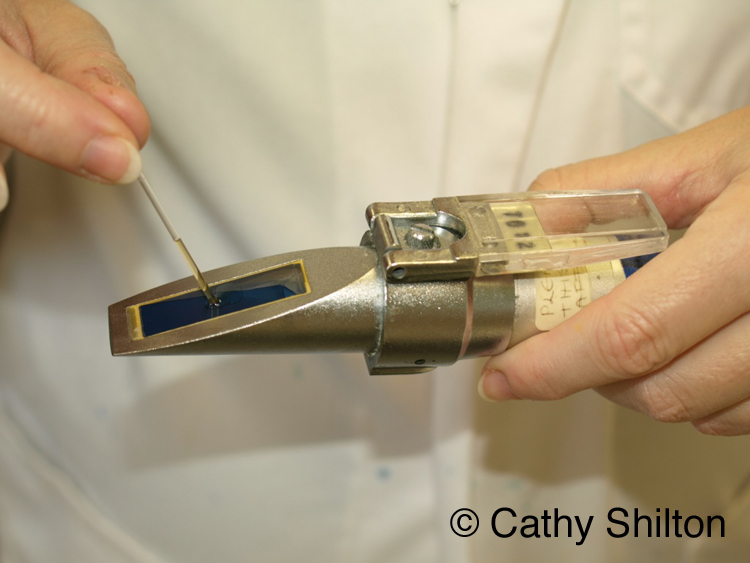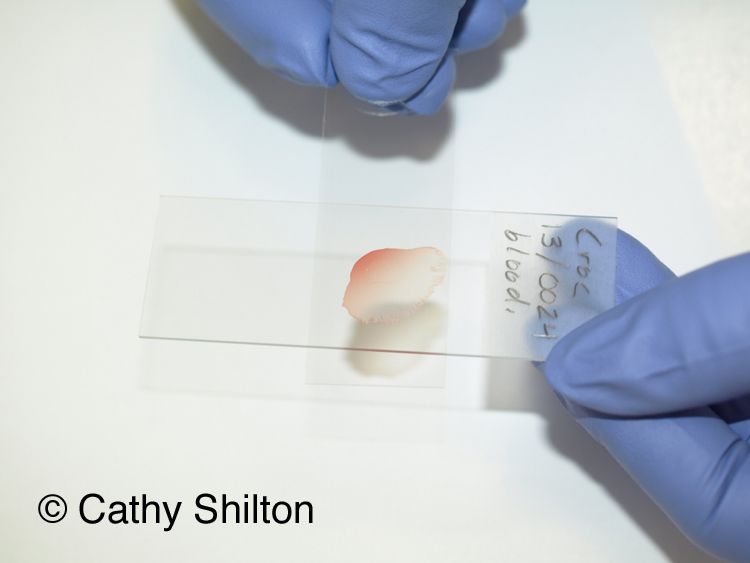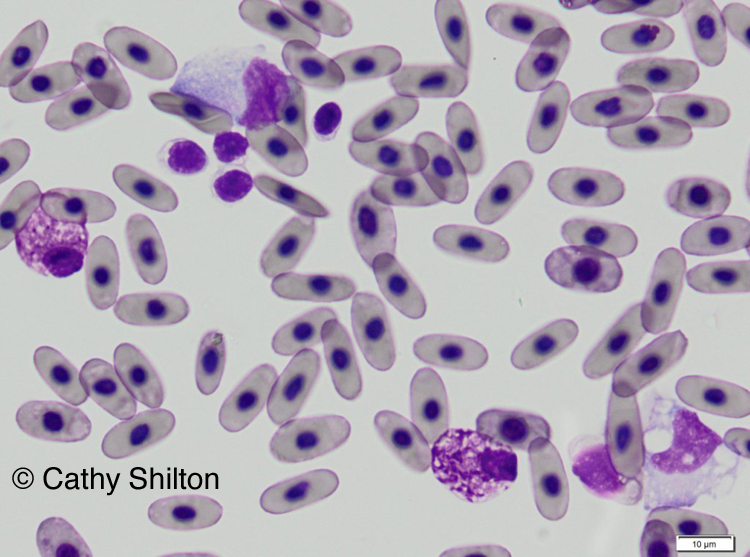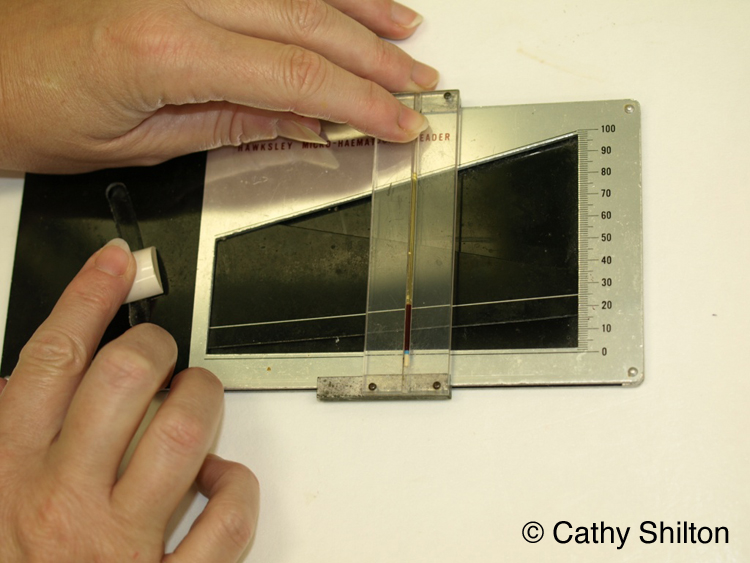 Measuring serum protein Blood smear Septic croc heterophils & monocytes Measuring haematocrit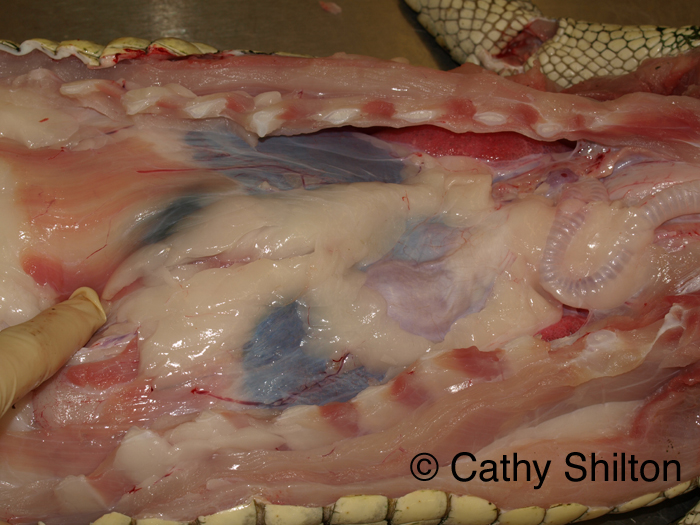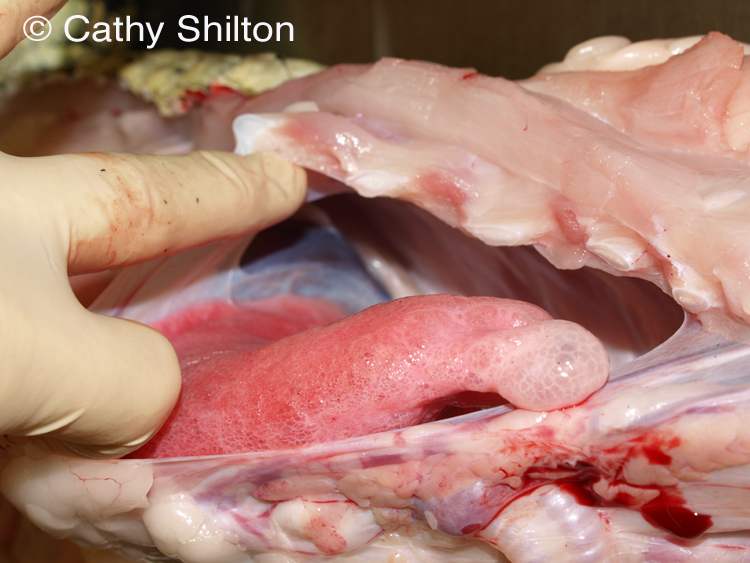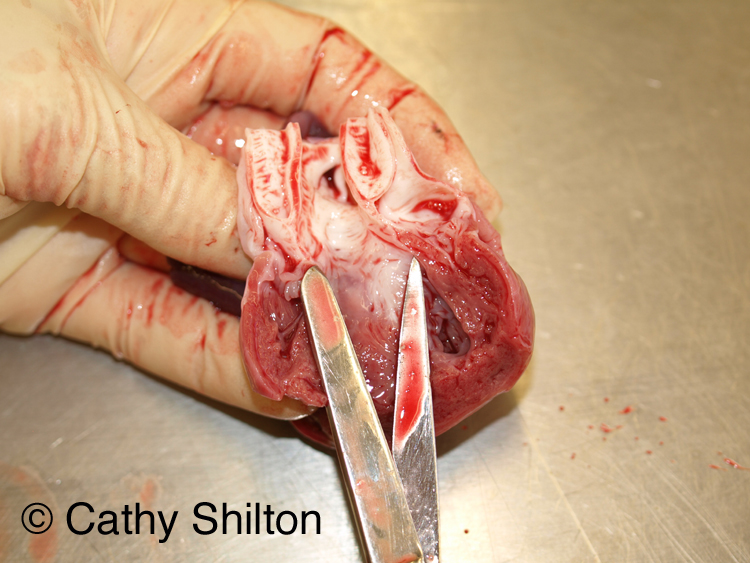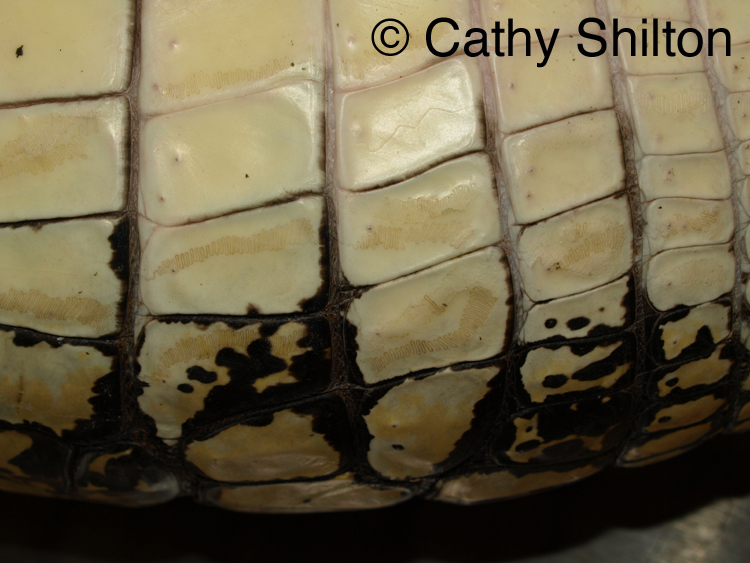 Whole carcase Lung with diaphragm Dissected crocodile heart Nematode trails